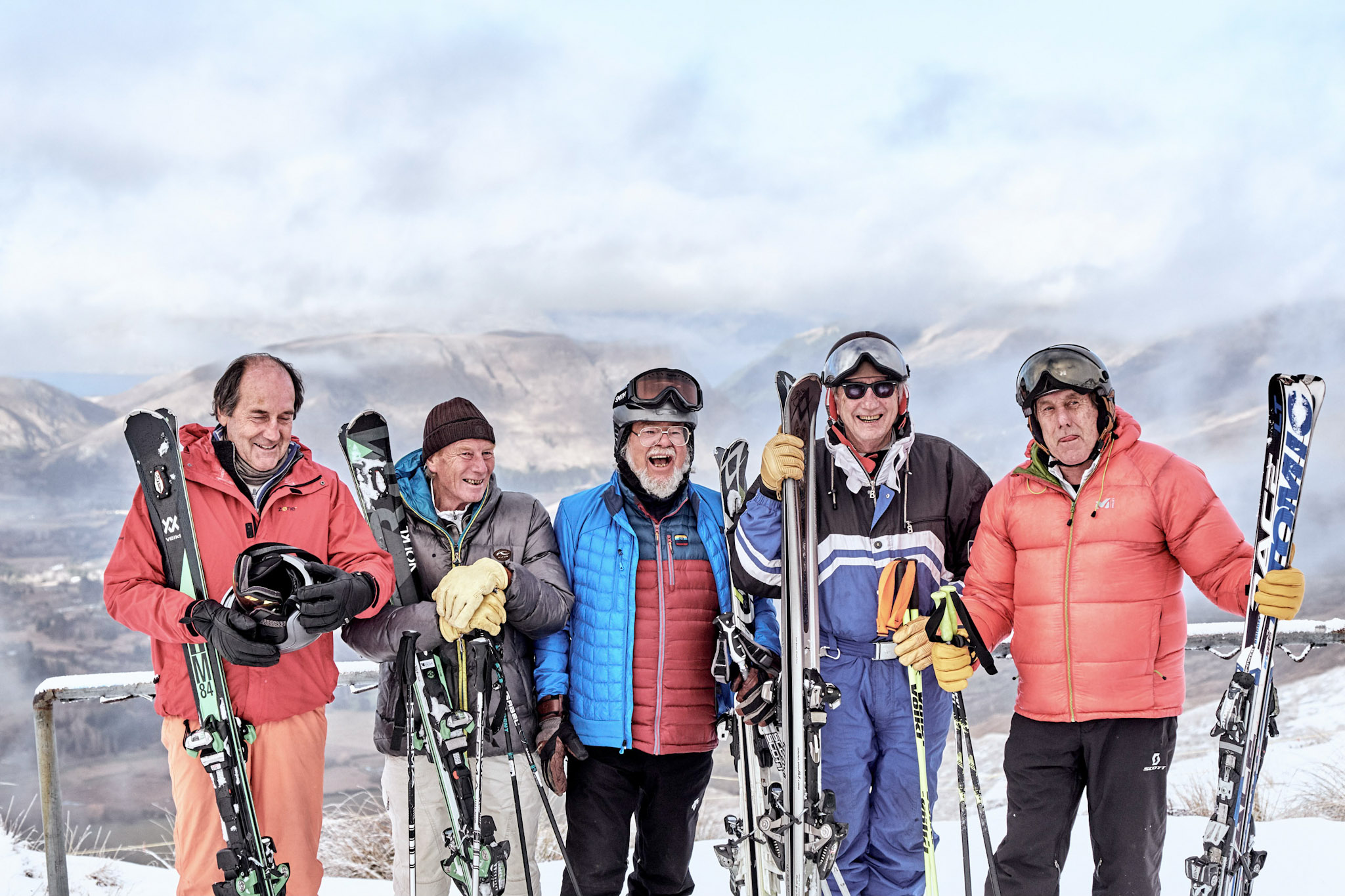 Queenstown and Wanaka residents have the chance to ski for $20 while supporting local youth at the NZSki Locals' Day this Saturday (June 22).
Coronet Peak and The Remarkables will be welcoming local skiers and snowboarders for their popular annual event, which will this year support Wakatipu Youth Trust, which offers mentoring and mental health programs to local young people.
Open to anyone who has been living in the district for more than three months, lift passes at either mountain will be slashed from $129 to just $20, and rentals will be $20 instead of the usual $50.
Coronet Peak ski area manager Nigel Kerr says Locals' Day is an important way of showing solidarity with people that call the Queenstown Lakes District home and who contribute to the communities within the region.
Last year NZSki donated $38,000 to seven local schools, who were the recipients of the 2018 Locals' Day. NZSki chose Wakatipu Youth Trust this year because of its long-standing relationship – the Trust has provided a lot of support to NZSki staff over the years.
"Locals' Day is our chance to give back to everyone that makes this community thrive, and also a chance to donate every cent we make to the Wakatipu Youth Trust, which make such a difference in so many young lives in this district.We want to give back to them so they can extend their support further to our wider community. What they do is so important and valuable for our youth," Kerr says.
"We've got our fingers crossed for some big dumps of snow, and we're excited for our skiers and boarders to check out our upgrades across the mountains."
Wakatipu Youth Trust manager Jacqui Moir says the organisation is thrilled to be this year's beneficiary of the Locals Day charity. Based in Frankton, the trust aims to empower local youth with programmes and mentoring initiatives, growing their strengths, resilience and abilities in order to lead positive and healthy lives.
"We are really grateful to NZSki for choosing our organisation in 2019. We are the Wakatipu's only locally-based youth service providing free mentoring and resilience education to those who need a helping hand with the multitude of influences and impacts on their lives," Moir says. "Youth work relies totally on fundraising and receives no Government funding, so this donation is gratefully received and will go towards our resilience education programmes for school year level groups. Here, we will teach a repertoire of positive coping strategies they can use in difficult times of stress, risk and adversity."
To take part in the event, participants must bring either paper or electronic evidence of local residence in the Queenstown Lakes District for at least three months, such as a utility bill, letter of offer from an employer, an addressed statement from a bank or certification of rental accommodation. Queenstown Lake District includes: Queenstown, Arrowtown, Gibbston Valley, Glenorchy, Kingston, Wanaka, Cardrona Valley, Tarras, Cromwell, Hawea and Makarora. The offer is only valid Saturday 22 June 2019, at Coronet Peak and The Remarkables. Locals' Day passes can only be purchased at guest services.